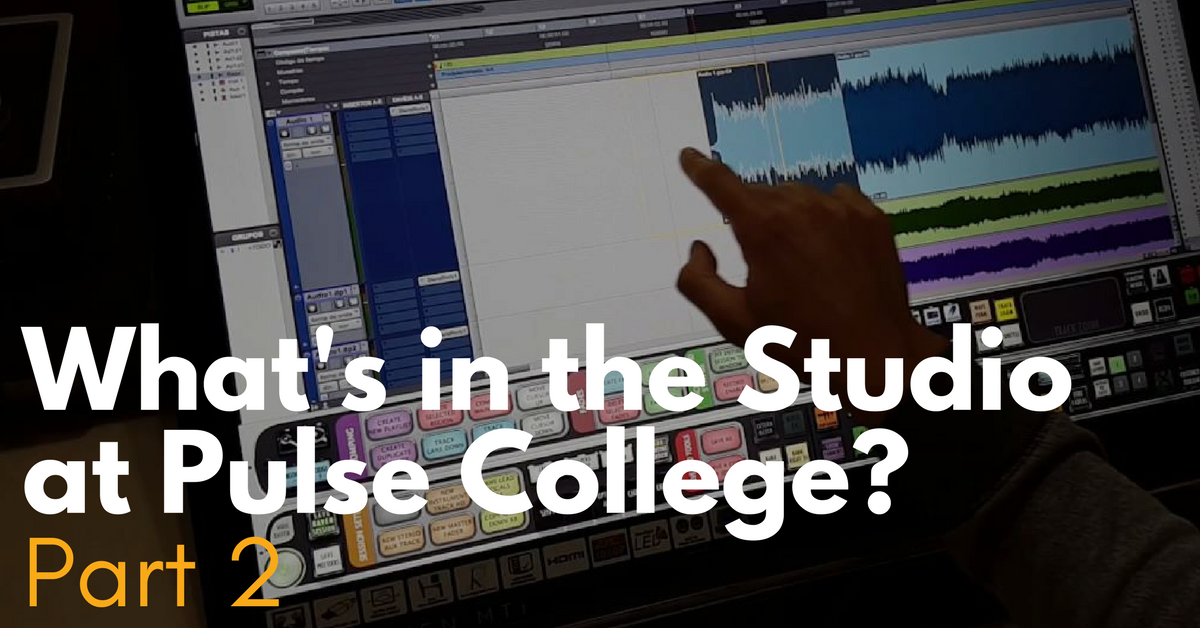 Content supplied by our Studio Campus Partners Windmill Lane Recording Studios.

Want to learn more about what recording equipment we have in our recording studio campus, based at the iconic Windmill Lane Recording Studios? Well, we have you covered in our 2-part blog series.
In part one (which you can check out by clicking here) we looked at:
AMS Neve VR Legend 72 Channel
Steinway & Sons Grand Piano
Hammond Organ & Leslie Speaker Combo
Genelec 1039a Speakers
In Part 2 of the blog series below, we are going to cover 4 more great pieces of kit our Music Production and Music Technology students get to learn and record on throughout their time here in college.
Solid State Logic 4040G+ Console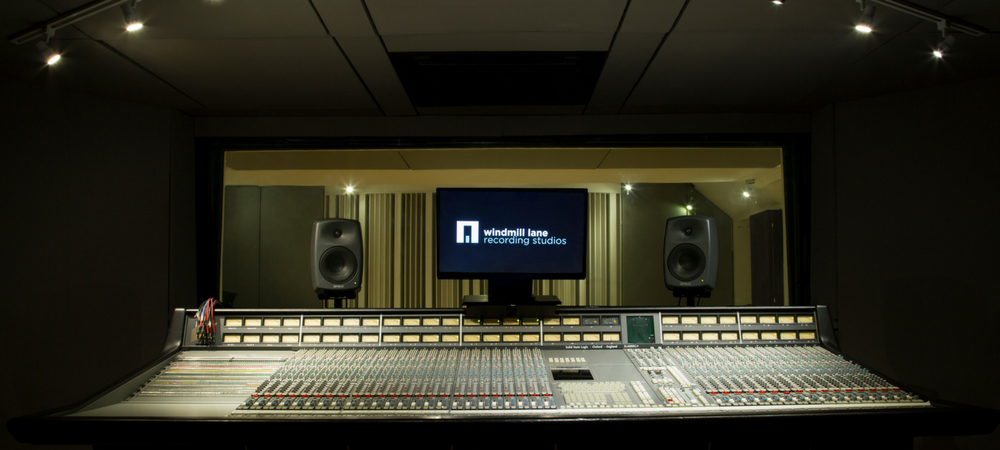 The console of choice in Studio Two is the SSL 4040G+, a powerhouse of a desk. Solid State Logic is another leading manufacturer of recording equipment. Founded in 1969 the company has been continually pushing the boundaries, producing amazing bits of kit for top studios.
The SSL 4040 is very popular with rock and pop artists, engineers and producers. Since being added to the line-up at Windmill Lane a ridiculous number of top artists have used the desk including; David Gray, Spice Girls, U2, Ed Sheeran, East 17, All Saints, The Script, Kylie Minogue and many other to record their hit records.
The SSL console is extremely versatile and can produce tracks that range from crunchy and punchy to warm and luscious. When artists are in the studio they like to kick back in front of the desk and play around with the different faders during playback. This gives them a real sense of the various instruments already laid down and how the final song might sound. Typically, we have the desk connected to our Pro Tools 12 DAW.
5.1 Surround Sound Mixing Room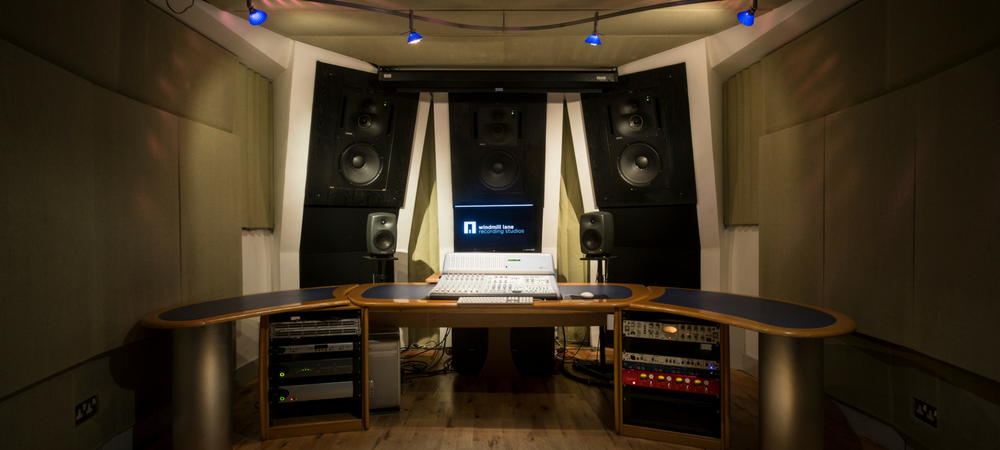 Studio Three has been specifically designed with post production in mind. It's one of the leading mixing studios in the country and specialises in surround sound.
For mixing we use the Digidesign D-Command by Avid and use Genelec 5.1 monitors for playback. The studio is extremely popular for editing video sound tracks and game sound tracks because the audio engineers can work with the 5.1 surround sound system. It's also a great studio for tweaking vocal overdubs.
EMT Reverb Plate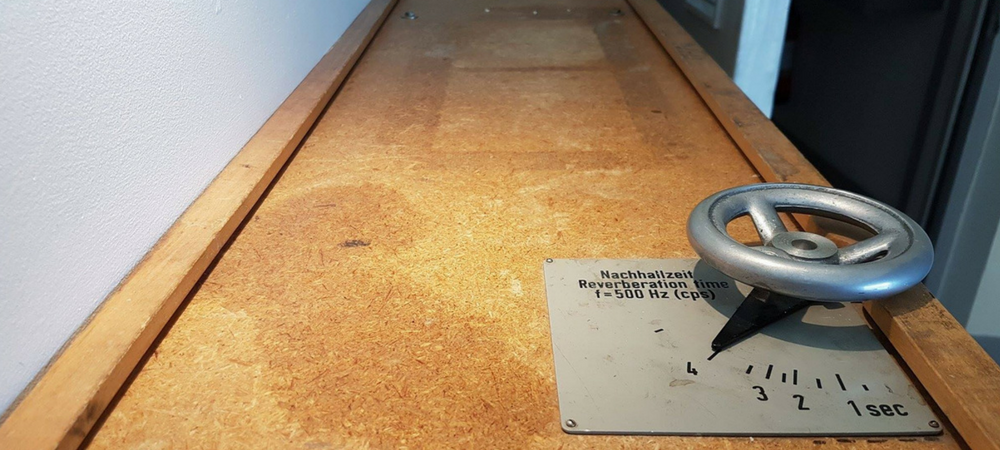 EMT Reverb Plates first went into production in Hamburg in the mid 1950's and we're lucky enough to have one in the studio! They create a unique sound and this is what makes them so sought after.
How do they work?
As the sound enters the chamber the plate vibrates and this is recorded by a pickup. The length of the reverb is controlled by a damper inside the unit which is connected to a large metal plate. The reverb decay time can be adjusted from about 5 seconds to half a second. Many of the modern reverb plugins are based on an EMT Reverb Plate but you can't beat the real thing…..believe us; you can have endless hours of fun with it!
Raven MTi 2 Multi-Touch Console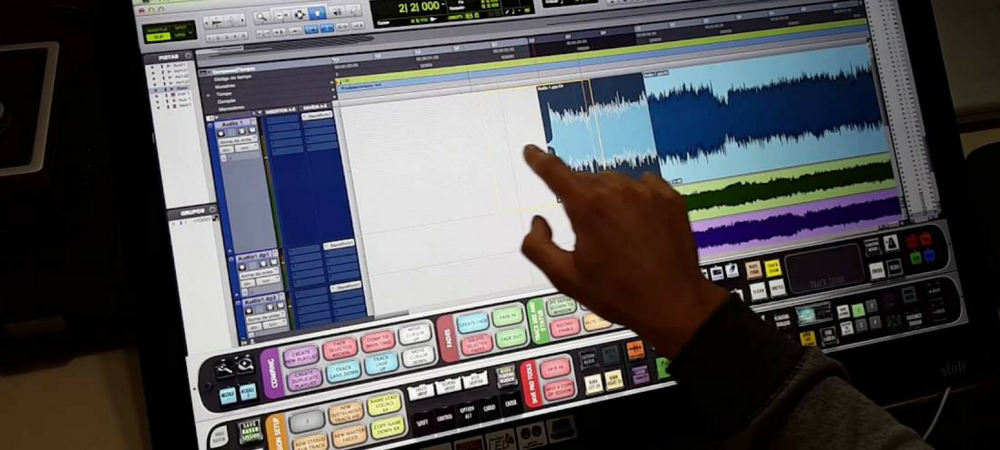 The Raven MTi 2 Multi-Touch Console basically turns a computer screen into a touch sensitive world class control surface for mixing. Everything you need is easily accessible and controlling all the mixing elements has never been easier. The Touch Console connects directly to ProTools, Logic Pro and other DAWs so it's extremely versatile. A lot of engineers find it cuts down on mixing times because it's very easy to work with.
Want to Learn More about Recording Equipment?
If you're interested in learning more about recording equipment we run several audio engineering courses, as well as a short bootcamp in Audio & Music Technology.
During the course, you'll have the opportunity to use a lot of the equipment we've been talking about. Feel free to come along to an Open Event to learn more and take a look around our studio campus at Windmill Lane Recording Studios.
[openday]
FOLLOW US